Monitoring system for smart compressors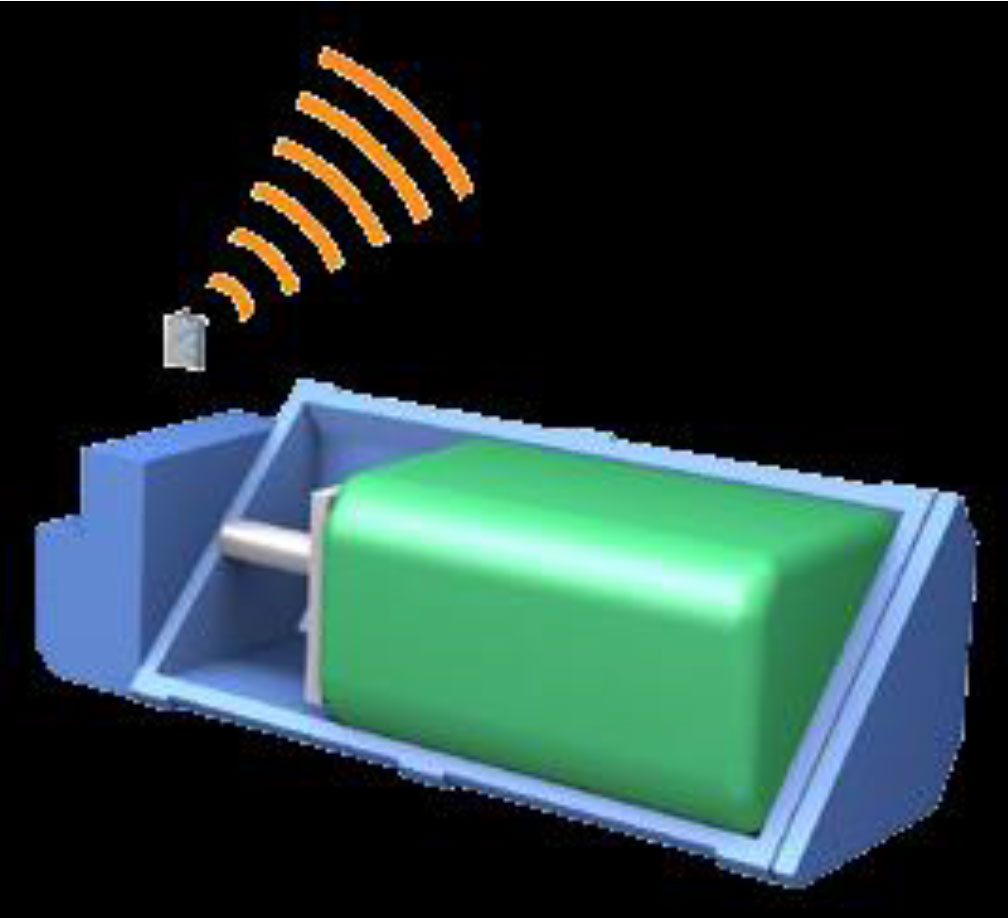 Efficiency and visibility
The monitoring solutions for garbage and cartons contractors from Contelligent
The system is installed in parallel to the contractor's hydraulic system and is able to exactly monitor pressure and convert it into the amount of hidden waste.
The system contributes to a significant reduction in the cost of the waste disposal.
System components and benefits
The system provides remote visibility and streamlines the evacuation system
Easy to maintain
The system broadcasts reports and alerts in real time
The system operates without human hand contact and thus prevents human errors
Provides savings in evacuation costs
Accurate monitoring
Advanced pressure measurement and wireless communication technology reduce the amount of evacuations and resulting waste by at least 30%.
Fill and clear alerts The system warns of the amount of waste compressed in the compactor and warns of the need to dispose of it.
A more sensitive, greener and smarter environment By monitoring the waste in the compactor, the system saves on the truck fleet and contributes to the preservation of the environment.
Management of waste quantities The system accurately monitors the amount of waste by analytical analysis of the pressure applied in real time. In this way, it ensures the optimization of the evacuation system, saving resources and prevents overweight safety issues.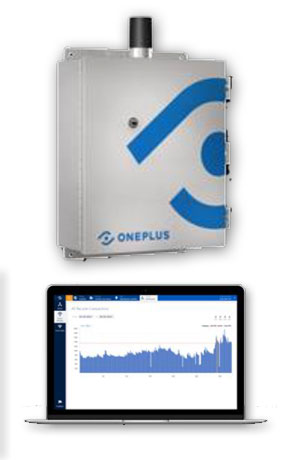 The company's experienced staff provides efficient and accurate implementation and a level of support that ensures optimal results quickly and with a minimum of disruption to routine work.