Our company is a groundbreaking technology company specializing in creating smart environmental solutions.
Our corporate vision is to develop and implement processes and smart and advanced systems for local and regional authorities. These systems improve the service provided by garbage disposal and cleaning services contractors as part of their transformation into a "smart city".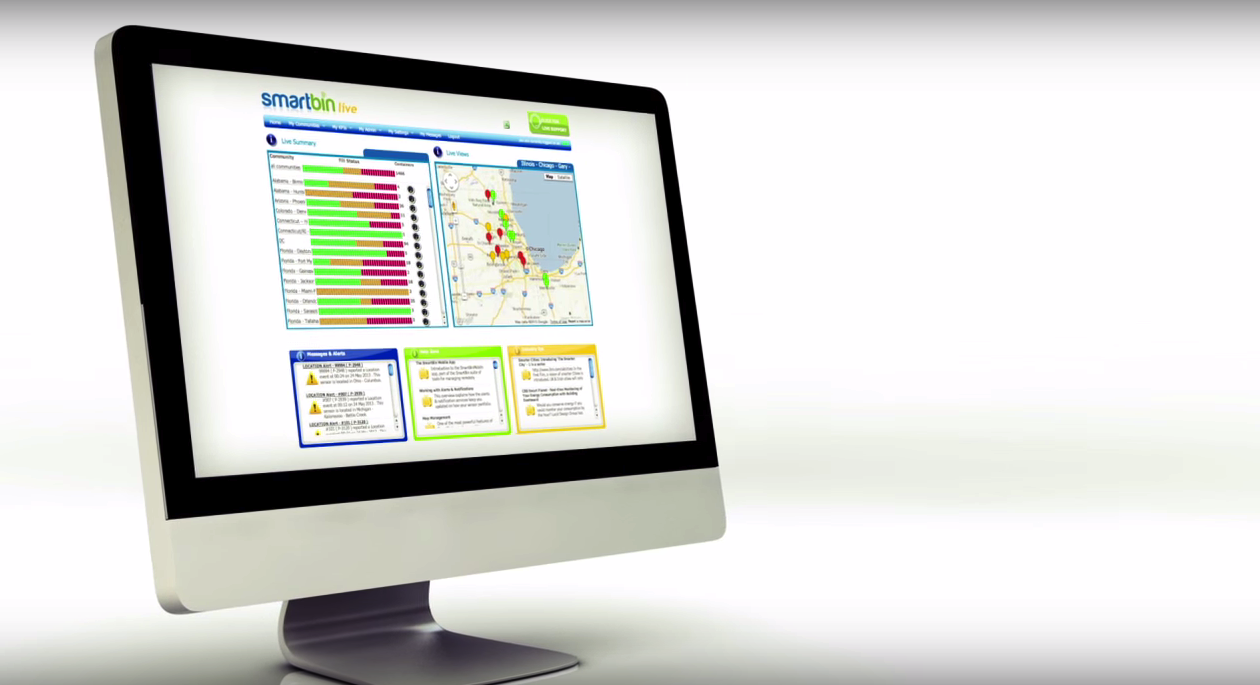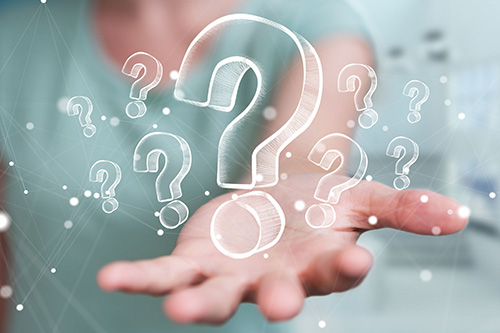 Our company has developed advanced solutions for planning, control and management that are convenient and easy to operate but also incorporate the latest technologies.
Our solutions provide our customers three significant advantages:
Resource savings
Improving the municipal operating system to the optimal level
Improving the services provided to our residents.